We empower empower youth who have the fewest resources to achieve their greatest potential. We assist children and teens to flourish in school; navigate transitions; get on track for college and career; and give back to the community with compassion and care.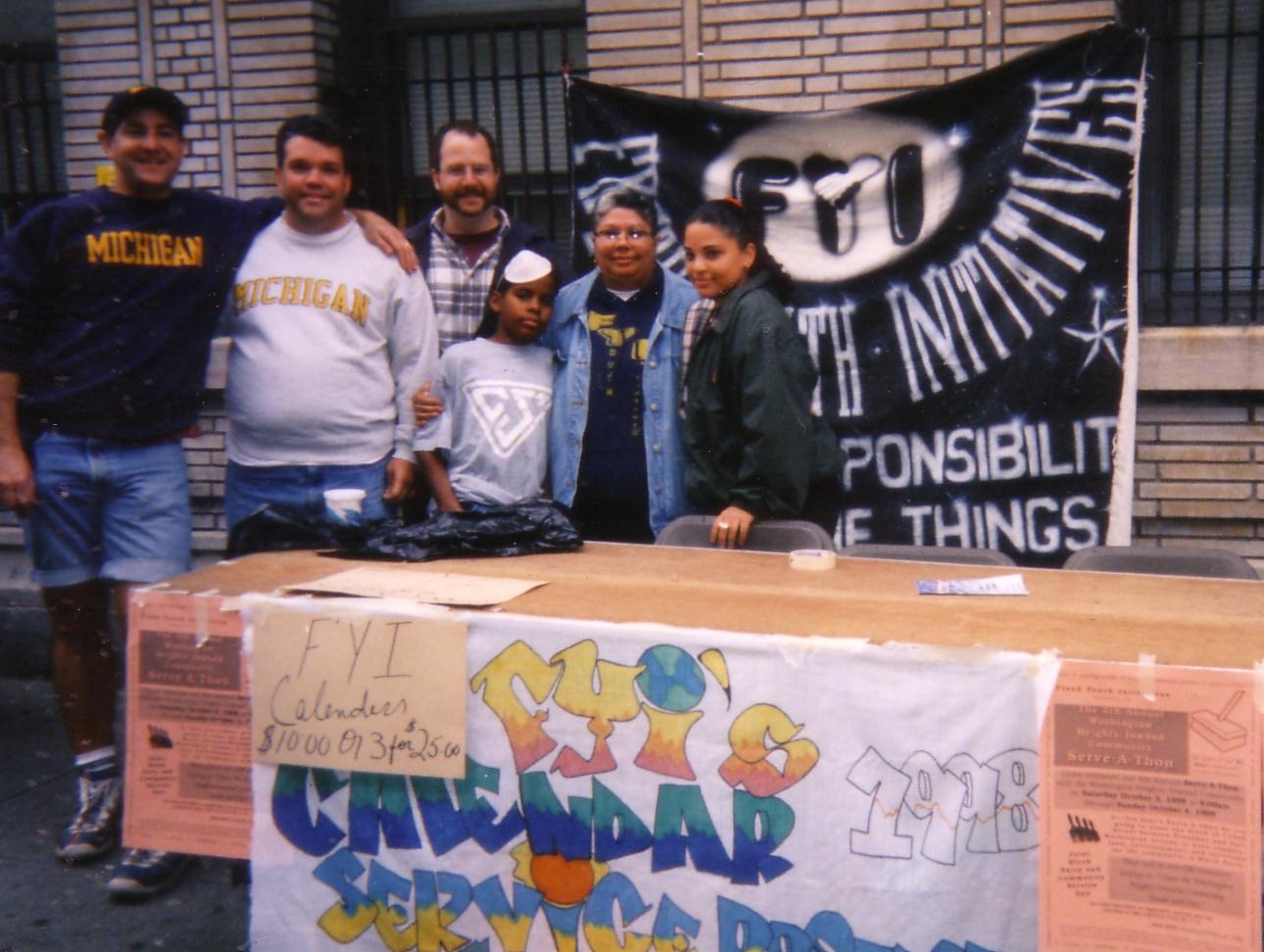 Taking responsibility for things that matter - FYI's original tagline captures the essence of the FYI's launch in 1993 by Founding Director Andrew Rubinson. Seeing that young people in Washington Heights lacked safe, structured, and engaging ways to spend time during the non-school hours of the day, Andrew began working with local youth to enhance the neighborhood by doing things like removing graffiti and cleaning up parks. Within a year, with the help of many community partners, Andrew built the organization to support the growth of the program and of FYI's biggest asset - the youth of Washington Heights.
The number of youth attending the program grew to 250 annually by 2000. Rubinson and FYI's Board of Directors seized upon an opportunity to purchase a building at auction from the City of New York, and launched a Building Campaign in order to create a true "home away from home" for Washington Heights youth.
In 2017, FYI is headquartered at 505 West 171st Street in our own building that is indeed a second home to 1,200 young people. Our building is home to middle and high school programs offered at the building, and serves as home base for 3 school-based programs in Washington Heights.