Jeremiah Roman has a dream to start a gentleman's club. But that doesn't mean what you might think.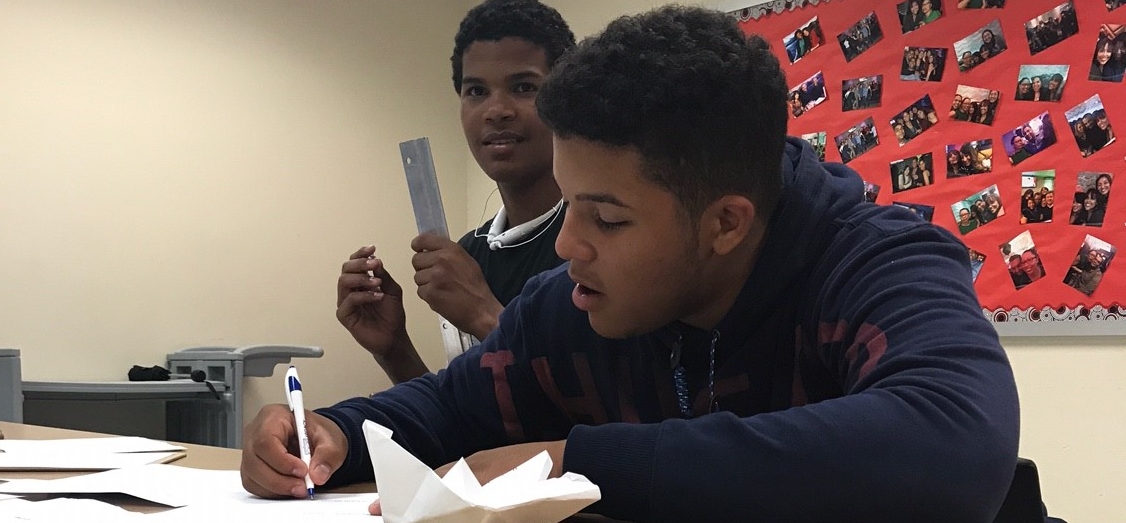 "I'll be famous one day, but for now I'm stuck in middle school with a bunch of morons." That's harsh language from the downtrodden sixth-grade narrator of Diary of A Wimpy Kid, a blockbuster series of graphic novels.
But it speaks to a broader truth.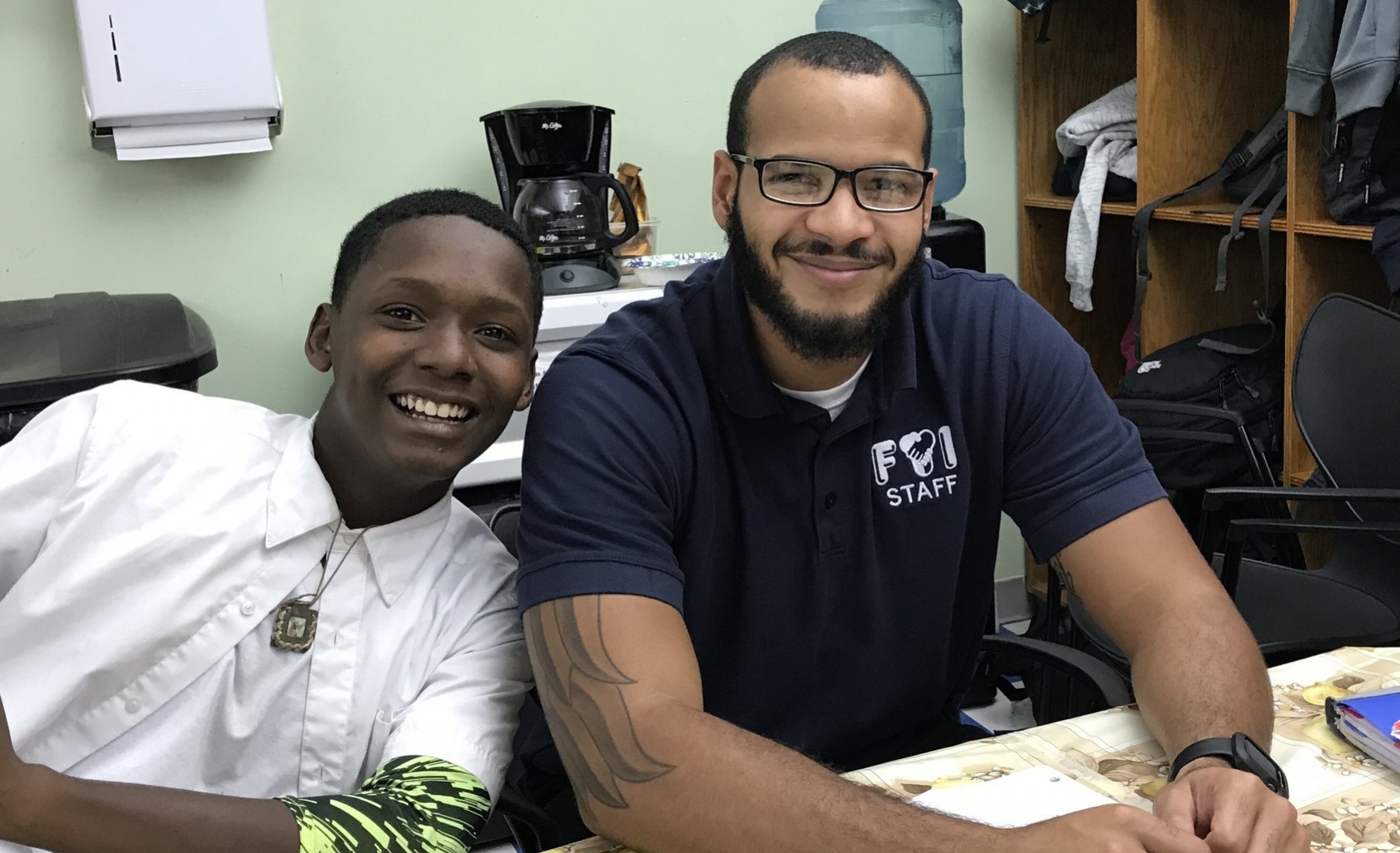 Moises Torres remembers loving his Legos as a kid. Now, he gets to play with them again, just like old times.
Torres, a leader at our FYI 505 youth center, has been chosen to run a series of new LEGO Robotics workshops for kids ages 10 to 18.